Welcome to FavorLife Church
We're here to help people Know God, Find Freedom, Discover their Purpose, and Make a Difference in their life and society.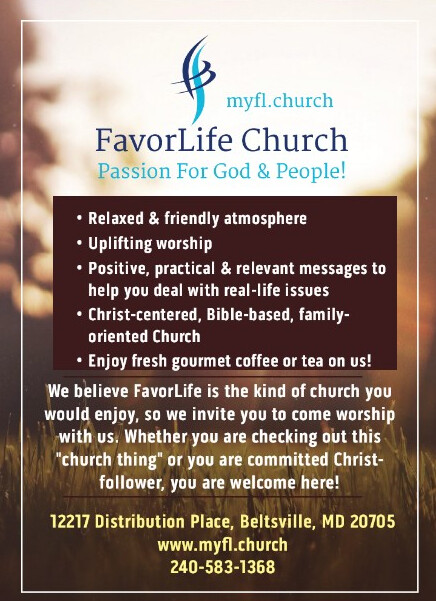 At FavorLife you will discover a warm group of real people dedicated to following our Lord and Savior, Jesus Christ. Each week we want you to experience the breakthrough prayers, uplifting worship, encouraging messages, and friendly people that are part of the FavorLife experience.
We know that your first time at any church brings up some questions. Here is a quick look at what you can expect each week at FavorLife.
What Should I Wear?
We care more about meeting your real-life needs than what you wear. Most people will be dressed casually for the weekend, so dress comfortably and you'll fit right in. We are a laid-back church. Dress styles range from jeans and T-shirts to shorts, flip-flops, and the occasional sport jacket, dress, or suit. Wear whatever makes you feel at ease, and you'll fit right in.
What Should I Expect in Church?
You will be made to feel comfortable. Our greeting team will assist you in locating whatever you require. They will greet you, hand you a Welcome brochure with our message notes, and help you find a seat. You are free to sit wherever you want. A Connection Card will be included in the program, which you can fill out anytime during the service.
The back of the Welcome brochure contains a QR code that allows you to fill out the Connection card using your smartphone. This is how we get to know you and communicate with you better. Please fill out the prayer request section. We enjoy praying for you. We will never single you out during the service.
We encourage you to plan your visit now so that you do not have to fill out this information later.
What is the Message Like?
Mike Prah, our pastor, teaches the Bible rather than preaching sermons. He will guide you through practical, timeless, relevant, Bible-based truths to help you deal with real-life issues. Message notes with key points and Scripture passages are provided in print and on our website. We also encourage you to use your smartphone or tablet to access your Bible App and take notes during our services. Please turn off your phones; thank you. Our pastor will frequently refer to the Bible verses and even encourage you to highlight them for emphasis to aid in memorization. Everything read from the Bible will be displayed on screens for your convenience. View one of our recent messages below:
What Is The Worship Service Like?
Our Sunday Worship includes the following elements in this order:
I. Prayer
II. Singing God's Praises*
III. The Teaching of God's Word
IV. Holy Communion (First Sunday)
V. Offering & Benediction
*Lyrics to the songs are displayed on screens for your convenience
What Are the Service Times On Sunday and is Parking available?
Sunday Worship Service time is 9:30 am
Parking is easily available in front of the Church.
What's Available For My Kids?
What Are Your Weekday Services?
Sunday Worship: 9:30 am
Wednesday Bible Study: 8 pm*
Weekday Online Morning & Evening Prayers* (5:30 am—6 am & 8pm—8:30pm)*
First Friday Night of Worship and Prayer: 8 pm
LifeGroup Meetings — Hosted at LifeGroup leader's homes (Occurs on Semesters)
*Currently Wednesday Bible Study is online via Zoom. Check the Events Calendar for other services and Zoom and Prayerline access information.
Grab Some Free Refreshments
Feel free to stop by the hospitality area and grab a bottle of water, coffee, tea, hot chocolate, or snacks free of charge. You're welcome to bring your refreshments into the service to enjoy while you worship.
Enjoy the FavorLife Experience
We hope it becomes the highlight of your week. Simply ask whatever question you may have. Our greeters are here to help you settle in. Pasto Mike will be delighted to meet you. We look forward to seeing you soon!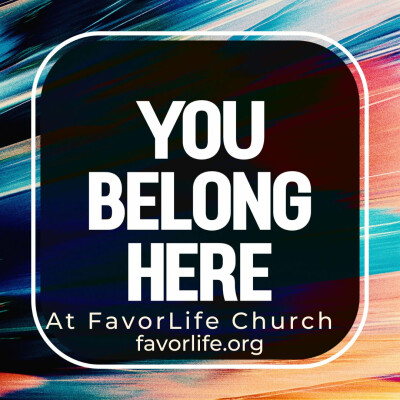 Service Directions

12217 Distribution Place, Beltsville, MD 20705