Understanding Your LifeGroup Discussion Guide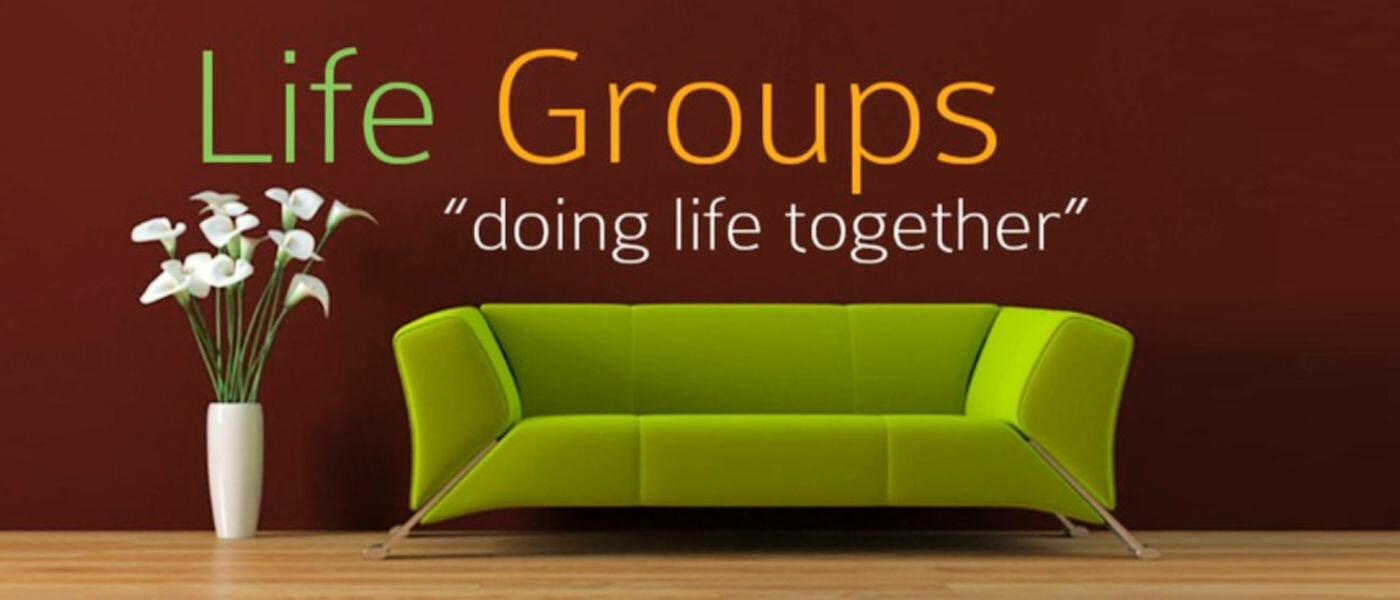 May 1, 2022

| by

Mike Prah
UNDERSTANDING YOUR LIFEGROUP DISCUSSSION GUIDE
You are about to embark on a life-changing experience in your small group. Studying God's Word together with other believers always impacts our lives in powerful ways.
As your group studies the Bible together, our Discussion Guide will help you strengthen and deepen God's five purposes for your lives— Fellowship, Discipleship, Ministry, Evangelism, and Worship.
The format of each session is as follows:
Icebreaker/ Connect Together
Intimate connection with God and his family is the foundation for spiritual growth. The questions in this section will help you get to know your group members, so you'll begin to feel a sense of belonging and family.
Grow Together (Discipleship)
Each week as you attend Sunday worship or watch Pastor Mike Prah's teaching video, we ask that you follow along using the message outline. Feel free to take notes. During your LifeGroup meeting, discuss the questions that follow. The questions are designed to facilitate a deeper understanding of the Bible and help you apply the truths to your life
Serve Together (Ministry)
Nothing is more fulfilling than using your God-given gifts to serve and help meet the needs of others in God's family. You will be encouraged through the teaching and application of God's Word to discover your unique shape and be challenged to take steps to serve those inside and outside your group.
Share Together (Evangelism)
The thought of sharing your faith can be uncomfortable. Such feelings are common and understandable. God can and wants to use you to reach those around you for Christ. The Share Together section is designed to give you and your group practical suggestions and exercises for sharing the love of Christ with others.
Worship Together
In each LifeGroup session, you will have the opportunity to surrender your heart to God and express your worship to Him. In this section, you will be led in various forms of worship, including prayer, Scripture reading, Bible discussions, and sharing what God is doing in your lives. This portion of your session can be very meaningful for your group.
HOST/LEADER TIP
The study guide material is meant to be your servant, not your master. So please don't feel you have to cover every question in every section. The point is not to race through the session; the point is to take time to let God work in your lives. Nor is it necessary to "go around the circle" before you move on to the next question. Give people the freedom to speak, but don't insist that they do. Your group will enjoy deeper, more open sharing and discussion if people don't feel pressured to speak up.