Join Our Worship Team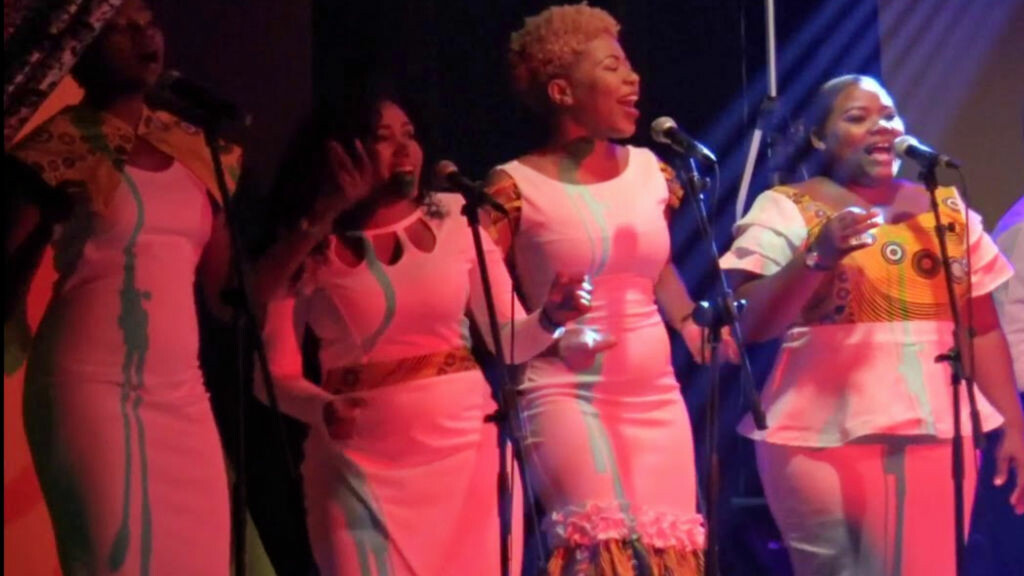 Mar 6, 2023

| by

Mike Prah
Join Our Worship Team: Vocalists and Musicians Opportunity
Ready to use your God-given abilities to serve God and make an eternal difference?
"For we are God's masterpiece. He has created us anew in Christ Jesus, so we can do the good things He planned for us long ago." Ephesians 2:10 (NLT)
"If you serve Christ in this way, you will please God and be respected by people." Romans 14:18 (CEV)
FavorLife Church seeks worship Vocalists, Keyboardists, Drummers, Bass Players, and Guitarists to join or lead our Church's worship experience. We hope to connect the passion and strong desire of individuals seeking to serve God with their time and talents to FavorLife Church's Worship Ministry opportunity.
The Assignment
Vocalist or musician will be scheduled approximately 1 to 2 Sundays per month or as often as you wish to serve on our worship team. Commitments on Sunday include helping serve the Church, weekly/biweekly rehearsals, and other discipleship training and retreats. On each assigned Sunday, vocalists or musician would have rehearsed and are prepared to sing, co-lead or play the chosen songs for that week. Vocalists and musicians must arrive 30 minutes before the service begins. FavorLife's worship style is contemporary gospel music. This is a volunteer opportunity and not a paid position.
On an assigned Sunday, the time commitment is approximately 1.5 hours, including 2 hours of weekly or bi-weekly rehearsals. We are committed to working with you on the Sundays you are available to serve.
Expectations
All Church volunteer leaders must have a growing relationship with Jesus Christ and a commitment to developing their daily Christian walk through regular church attendance and consistent spiritual development and must be willing to support the mission and values of FavorLife Church fully. Some positions may require FavorLife Church membership. A criminal background check may be conducted for certain leader positions.
ABOUT FAVORLIFE CHURCH
Mission Statement
At FavorLife Church, our mission is to share the transformative love of Jesus and to give people a place where they can experience a fresh, enjoyable connection to God and a community of people. We keep our focus simple so we can have the most significant impact possible. Everything we do as a church is filtered through our focus on helping every person live the full life God created for all of us.
Our Vision
Our Church has the vision to create a place where people can experience God's unconditional love and live out the authentic Christ-like love with others. We exist to help people Know God, Find Freedom, Discover their Purpose, and Make a Difference in their life and society. Our slogan is: Love God Love People!
Please contact us if you are interested by completing the form below. Thank you!