FavorLife Cares Food Pantry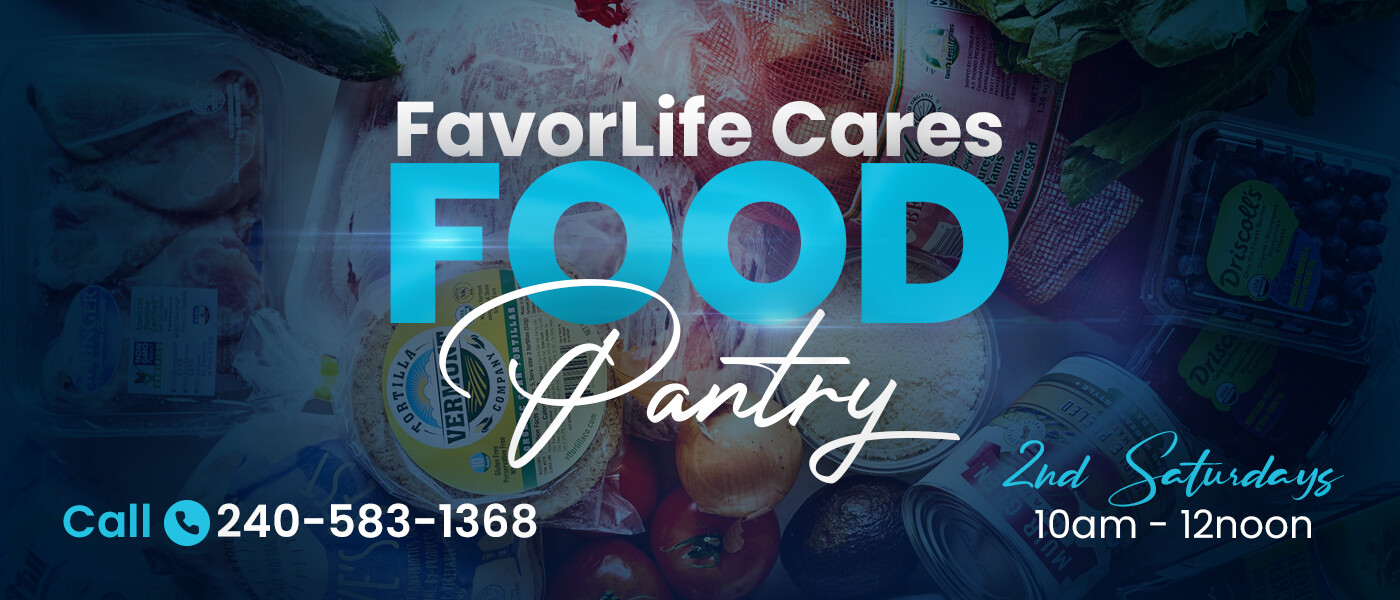 Feb 7, 2021

| by

Mike Prah
MISSION STATEMENT
All people matter to God! Hunger in our community is real. Recognizing that God has blessed us to be a blessing, the FavorLife Cares Food Pantry serves as a vehicle to share the overwhelming abundance God has showered on us with those in need in our community. When a person comes into the FavorLife Cares Food Pantry, we intend that they receive not only a bag of groceries for their physical hunger but generous portions of kindness, encouragement, grace, partnership, and resource opportunities to feed their spiritual and emotional hunger. In a word: relationship. Through relationships, people experience a life-changing encounter and move from dependence to their highest level of self-sufficiency. We believe the words of Jesus that this is one way we can respond directly to God's love for us:
For I was hungry, and you gave me something to eat, I was thirsty, and you gave me something to drink, I was a stranger, and you invited me in. Matthew 25:35
FOOD DISTRIBUTION LOCATION AND CONTACT INFORMATION
FavorLife Church, 12217 Distribution Place, Beltsville, MD 20705
Executive Directors; Pastor Mike Prah and Mildred Prah
Phone: 240-583-1368 or 240-594-9600
Program Directors: Gladys Opoku and Janet Grant
DAYS AND HOURS OF OPERATION
2nd & 4th Saturdays from 10 am to 1 pm
PROGRAM INFORMATION
Our Church has been in the Prince Georges County community for over ten years. Currently, we partner with Capital Christian Fellowship Food Bank, where we receive produce supplies each month, including purchases from local grocery stores for distribution at our Church location. We serve about 100 families each month. For the last two years, we have partnered with TOYS for TOTS and distributed toys to over 200 kids aged 3 months – 15 years during the holiday season.
We provide cash donations to Central Union Mission (Homeless Organization) annually and in-kind contributions to Sarah's House – (Emergency Shelter and Transitional Housing (2015 20th Street, Fort Meade, MD 20755). We have also provided food and other in-kind items to Beltsville Volunteer Fire Station (4911 Prince Georges Ave., Beltsville, MD). We intend to support these entities and others, God willing.
Hunger in our community is real. We recognize the need in the Prince Georges County area and are committed to serving those in need, especially during this challenging, financially stressed era. We will open the Food Pantry once a month to begin and monitor whether the demands require additional days and hours to be expanded.