Prayer Moment | Daniel 2 | Mike Prah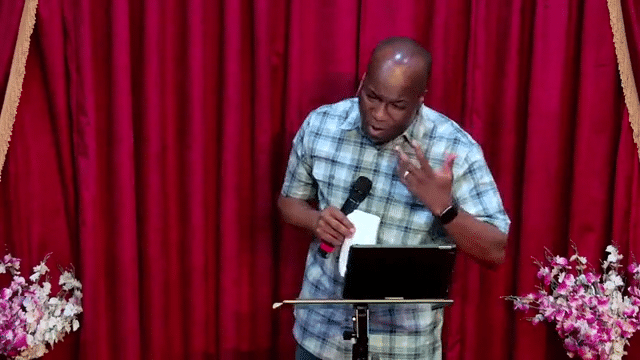 Aug 22, 2021

| by

Mike Prah
PRAYER POINTS
Begin with praising the name of the Lord. "Praise be to the name of God for ever and ever". (Click the video icon above for a video of this prayer)
Today's prayer is based on the prophet Daniel's Prayer from Daniel 2.
"Praise be to the name of God for ever and ever; wisdom and power are His. 21 He changes times and seasons; He deposes kings and raises up others. He gives wisdom to the wise and knowledge to the discerning. 22 He reveals deep and hidden things; He knows what lies in darkness, and light dwells with Him. 23 I thank and praise you, God of my ancestors: You have given me wisdom and power, You have made known to me what we asked of You" (Daniel 2:20-23, NIV)
Pray, receive and thank God for His character and blessings He shares from the above scripture.
1. PRAY FOR GOD'S KNOWLEDGE & WISDOM
"Praise be to the name of God for ever and ever; wisdom are His … He gives wisdom to the wise and knowledge to the discerning … He reveals deep and hidden things … You have given me wisdom" (vs.20, 21, 22)
2. PRAY FOR GOD'S POWER
"Power are His … You have given me power" (vs. 20, 23)
3. PRAY FOR GODLY TIMES & SEASONS
"He [God] changes times and seasons" (vs. 20a)
4. PRAY FOR PROMOTION & SUCCESS
"He deposes kings and raises up others" (vs. 21b)
[The tense here is God removes wicked kings and He raises godly men and women]
5. PRAY FOR DELIVERANCE
"He knows what lies in darkness, and light dwells with Him" (vs. 22b)