Prayer Moment | Prayer of Jabez | Mike Prah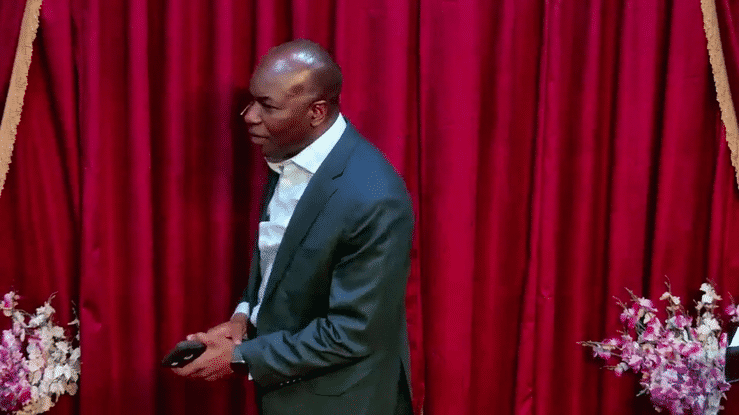 Jul 11, 2021

| by

Mike Prah
PRAYER POINTS BY MIKE PRAH
Begin with praising the name of the Lord. God instructs us to enter His gates with thanksgiving and praise.
Today's prayer is focused on the Prayer of Jabez.
"Jabez was more honorable than any of his brothers. His mother named him Jabez because his birth had been so painful. He was the one who prayed to the God of Israel, "Oh, that you would bless me and expand my territory! Please be with me in all that I do, and keep me from all trouble and pain!" And God granted him his request." 1 Chronicles 4:9-10, NLT
Pray these prayer points over your life by faith from the above Scripture.
1. PRAY FOR GOD'S PROVISION (physically, emotionally, financially, relationally,)
"Oh, that you would bless me"
2. PRAY FOR SUCCESS
"Oh, that you would … expand my territory!"
3. PRAY FOR GOD'S PRESENCE
"Please be with me"
4. PRAY FOR GOD'S PURPOSE & POWER
"Please be with me in all that I do"
5. PRAY FOR GOD'S PROTECTION
"Keep me from all trouble and pain!"
6. ASK GOD FOR A TURN-AROUND MIRACLE IN YOUR LIKE JABEZ
"His mother named him Jabez because his birth had been so painful ... He prayed ... keep me from all trouble and pain ... God granted him his request ... Jabez was more honorable than any of his brothers" (vs.9&10)