Prayer Moment | Psalm 145 | Mike Prah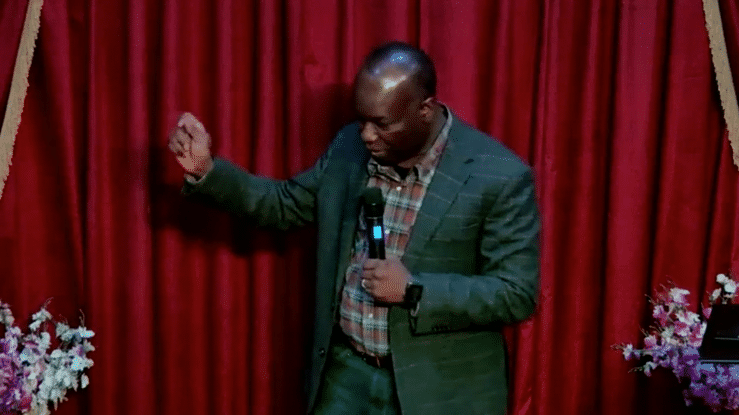 Dec 12, 2021

| by

Mike Prah
PRAYER POINTS
Come before the Lord worshiping and thanking God for who He is all He's done for you.
Today's prayer is based on Psalm 145.
"The Lord always keeps His promises; He is gracious in all He does. The Lord helps the fallen and lifts those bent beneath their loads. The eyes of all look to You in hope; You give them their food as they need it. 18 The Lord is close to all who call on Him" (Psalm 145:13-14,18 NLT)
Come in agreement with God concerning His promises and pray these prayer points over your life.
1. PRAY FOR FULFILLMENT OF GOD'S PROMISES & PURPOSES
"The Lord always keeps His promises" (Psalm 145.13a)
2. PRAY FOR GOD'S FAVOR
"The Lord is gracious in all He does" (Psalm 145:13b)
3. PRAY FOR RESTORATION, RECOVERY & VICTORY
"The Lord helps the fallen and lifts those bent beneath their loads" (Psalm 145:14)
4. PRAY FOR EMOTIONAL STRENGTH
"The eyes of all look to You in hope" (Psalm 145:15a)
5. PRAY FOR HEALING & PROVISION
"You give them their food as they need it" (Psalm 145:15b)
6. PRAY FOR GOD'S PRESENCE
"The Lord is close to all who call on Him" (Psalm 145:18)