Prayer Points | Psalm 100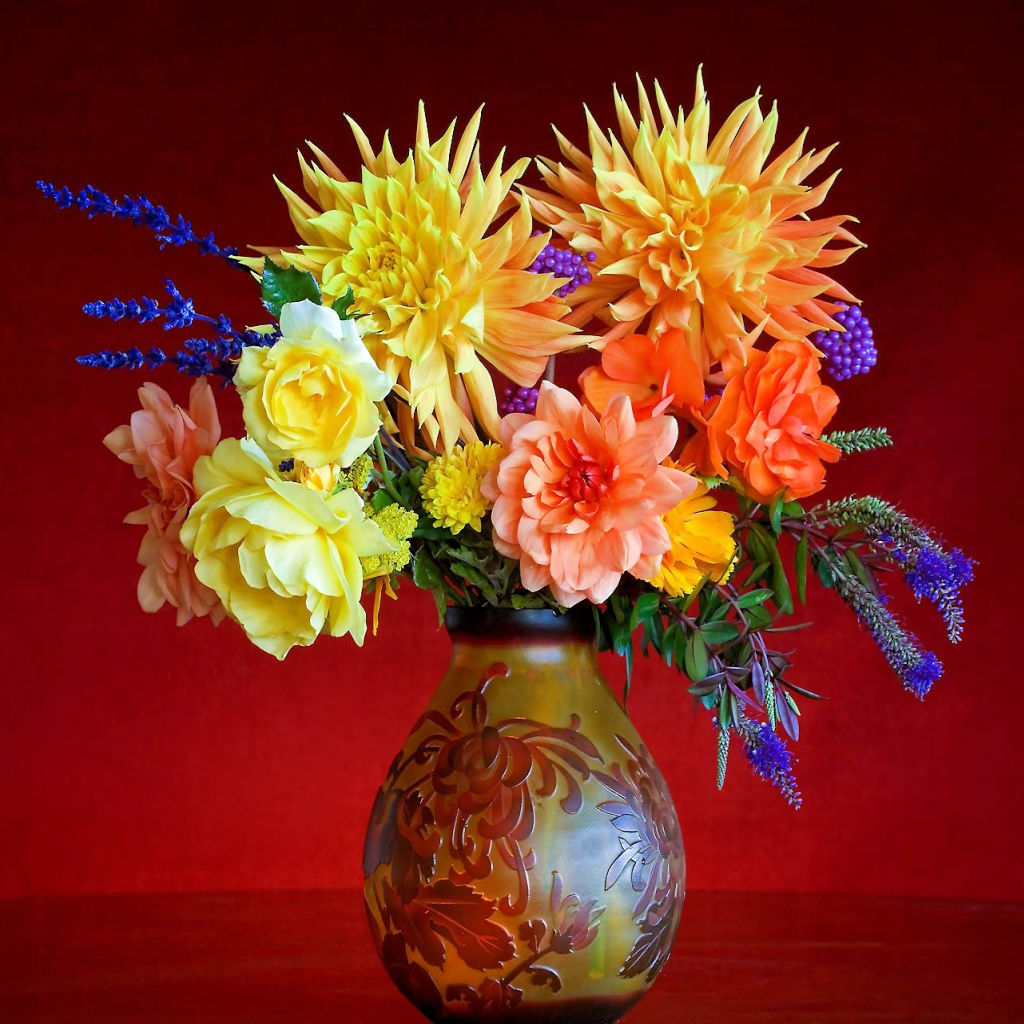 Nov 29, 2020

| by

Mike Prah
PRAYER POINTS: Psalm 100
Begin with praising the name of the Lord. Jesus taught us to begin our prayer with "Hallowed be Your God". The word "hallow" means to honor, to bless, greatly revere or respect. (Click the video icon above for a video of this prayer).
Today's prayer is based on the Prophet David's prayer from Psalm 25.
"For the honor of your name, O Lord, forgive my many, many sins. Who are those who fear the Lord? He will show them the path they should choose. They will live in prosperity, and their children will inherit the land. The Lord is a friend to those who fear Him. He teaches them His covenant. My eyes are always on the Lord, for He rescues me from the traps of my enemies. Protect me! Rescue my life from them! Do not let me be disgraced, for in you I take refuge." Psalm 25:11-15, 20, NLT
Pray these prayer points over your life by faith from the above Scripture.
1. PRAY FOR GOD'S FORGIVENESS & MERCY
"For the honor of your name, O Lord, forgive my many, many sins" (vs.11)
2. PRAY FOR A HEART OF SUBMISSION, OBEDIENCE & FAITHFULNESS TO GOD
"Who are those who fear the Lord? … My eyes are always on the Lord" (vs. 12a, 15a)
3. ASK FOR GOD'S GUIDANCE & CONTROL OVER YOUR LIFE
"He will show them the path they should choose … He teaches them His covenant" (vs.12b, 14b)
4. PRAY FOR PROSPERITY & GENERATIONAL BLESSINGS
"They will live in prosperity, and their children will inherit the land" (vs.13)
5. PRAY THAT GOD WILL REMOVE EVERY BARRIER & DRAW YOU CLOSER TO HIMSELF IN A CLOSE FRIENDSHIP RELATIONSHIP
"The Lord is a friend to those who fear Him" (vs.14)
6. PRAY FOR GOD'S PROTECTION & DELIVERANCE
"He rescues me from the traps of my enemies. Protect me! Rescue my life from them! Do not let me be disgraced, for in you I take refuge" (vs.15b, 20)