Praying Isaiah 33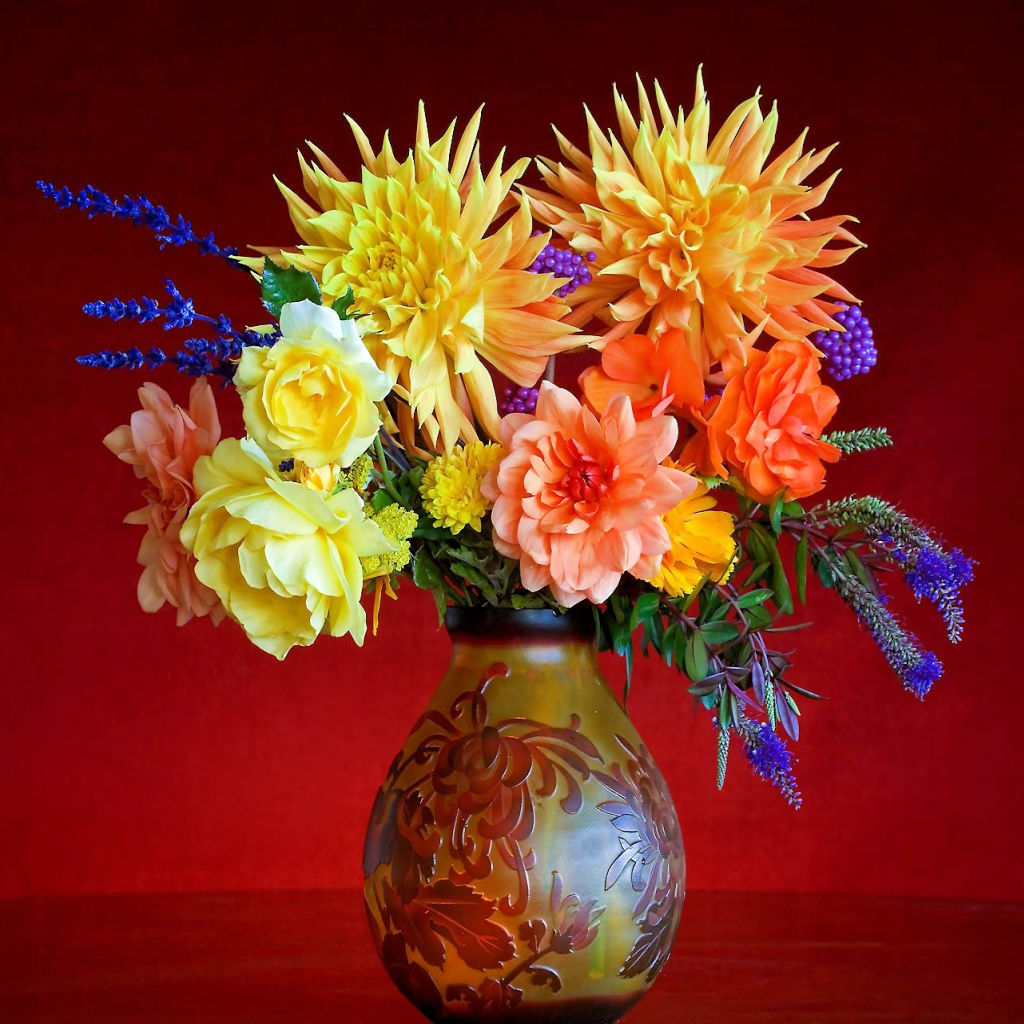 Dec 6, 2020

| by

Mike Prah
PRAYER POINTS
Prayer points is based on Isaiah 33
"2 Lord, be gracious to us; we long for you. Be our strength every morning, our salvation in time of distress. 6 You are the foundation on which we stand today. You always protect us and give true wisdom and knowledge. Nothing means more to us than obeying You. 22 For the Lord is our judge, our ruler, and our king. He will care for us and save us. 24 The Lord will forgive your sins, and none of you will say, "I feel sick." (Isaiah 33:2,6,22,24, NLT+CEV+GN)
Pray these prayer points over your life by faith from the above Scripture.
1. PRAY FOR GOD'S GRACE
"Lord, be gracious to us; we long for you" (vs. 2a)
Pray specifically for: (i). Saving grace (ii). Restoring grace (iii). Sustaining grace (iv). Covering grace
2. PRAY FOR GOD'S STRENGTH IN EVERY AREA OF YOUR LIFE
"Lord … be our strength every morning … be our our salvation in time of distress. You are the foundation on which we stand today" (vs.2b, 6a)
Specifically, ask God for physical strength, mental strength, emotional strength, financial strength, relationship strength, vocational strength.
3. PRAY FOR WISDOM & KNOWLEDGE. ASK GOD TO SHOW YOU WHAT TO DO & GIVE YOU THE DESIRE &THE POWER TO ACTUALLY DO IT
"Lord … You always … give true wisdom and knowledge" (vs.6c)
4. PRAY FOR A HEART OF OBEDIENCE & FAITHFULNESS TO GOD
"Lord … nothing means more to us than obeying You (vs.6d)
5. ASK GOD TO RELEASE YOU FROM EVERY INJUSTICE OR OPPOSITION AND ASK HIM TO COMPLETELY MANAGE YOUR LIFE
"For the Lord is our judge, our ruler, and our king. He will care for us" (vs.22)
6. PRAY FOR FORGIVENESS & HEALING
"The Lord will forgive your sins, and none of you will say, "I feel sick."" (vs.24)
7. PRAY FOR GOD'S PROTECTION & DELIVERANCE
"Lord … You always protect us" (vs.6b)