Praying The Armor Of God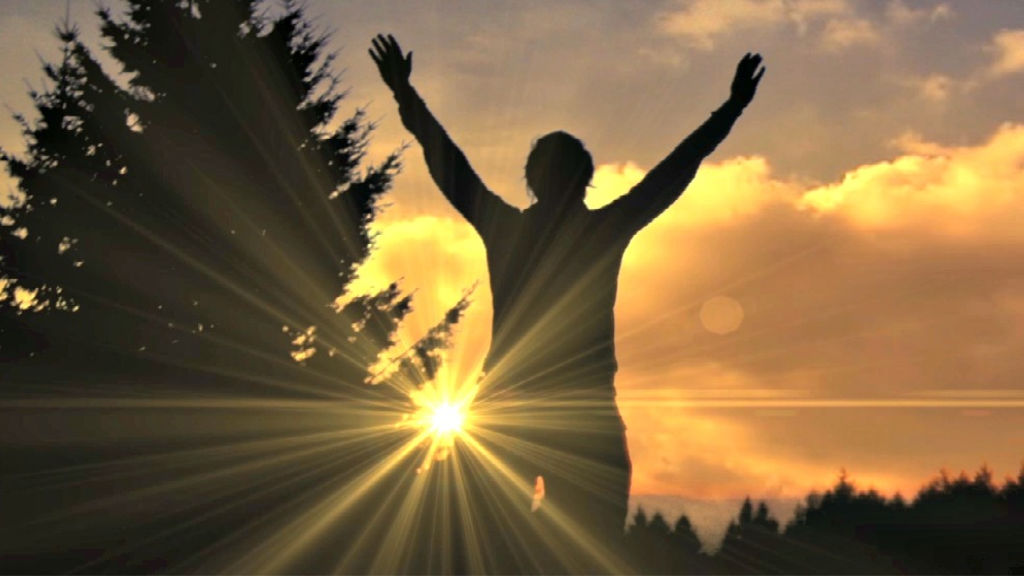 Oct 13, 2020

| by

Mike Prah
Praying The Armor Of God – Ephesians 6
Prepare yourself for each day's spiritual challenges by making the following prayer part of your prayer routine:
Ephesians 6:13-18 (NLT)
"Therefore, put on every piece of God's armor so you will be able to resist the enemy in the time of evil. Then after the battle you will still be standing firm. Stand your ground, putting on the belt of truth and the body armor of God's righteousness. For shoes, put on the peace that comes from the Good News so that you will be fully prepared. In addition to all of these, hold up the shield of faith to stop the fiery arrows of the devil. Put on salvation as your helmet, and take the sword of the Spirit, which is the word of God. Pray in the Spirit at all times and on every occasion. Stay alert and be persistent in your prayers for all believers everywhere." Ephesians 6:13-18 (NLT)
"Dear Lord, as I get out of bed today, I know I'm stepping onto a battlefield. But I also know You've given me everything I need to stand firm. So in the power of Your Holy Spirit, I put on the armor of God:
"First, I place the helmet of salvation on my head. Protect my mind and imagination. Guard my eyes, allowing no sin to creep in. Holy Spirit, focus my thoughts on the things of God and grant me MENTAL FREEDOM
Lord, let the breastplate of righteousness keep my heart and emotions safe. I pray that I won't be governed by my feelings, but by Your truth. Wrap Your Word around me like a belt. And safeguard me from error. By Your grace, I receive EMOTIONAL FREEDOM
I put on the sandals of peace to guide my steps. Plant my feet in Your truth. Empower me to stand firm against attack. SPIRITUAL & RELATIONAL PEACE
Next, I take up the shield of faith. Lord, protect me from Satan's fiery arrows. Place me shoulder to shoulder with Your army to oppose the Devil's schemes. I declare that you are my JEHOVAH NISSI and I claim victory over every attack of the enemy.
Finally, I take up the sword of the Spirit, which is Your Word. Lord, help me to read the Bible in a fresh, exciting way so I will always be ready to deflect attacks and pierce hearts with Your truth. I receive your plan, purposes and promises for my life.
Lord, I know I'll face assaults today. But You've empowered me to stand firm. Give me strength for the battle today.
God, I thank you for your deliverance and victory, In Jesus Name, Amen!