Mask Is Optional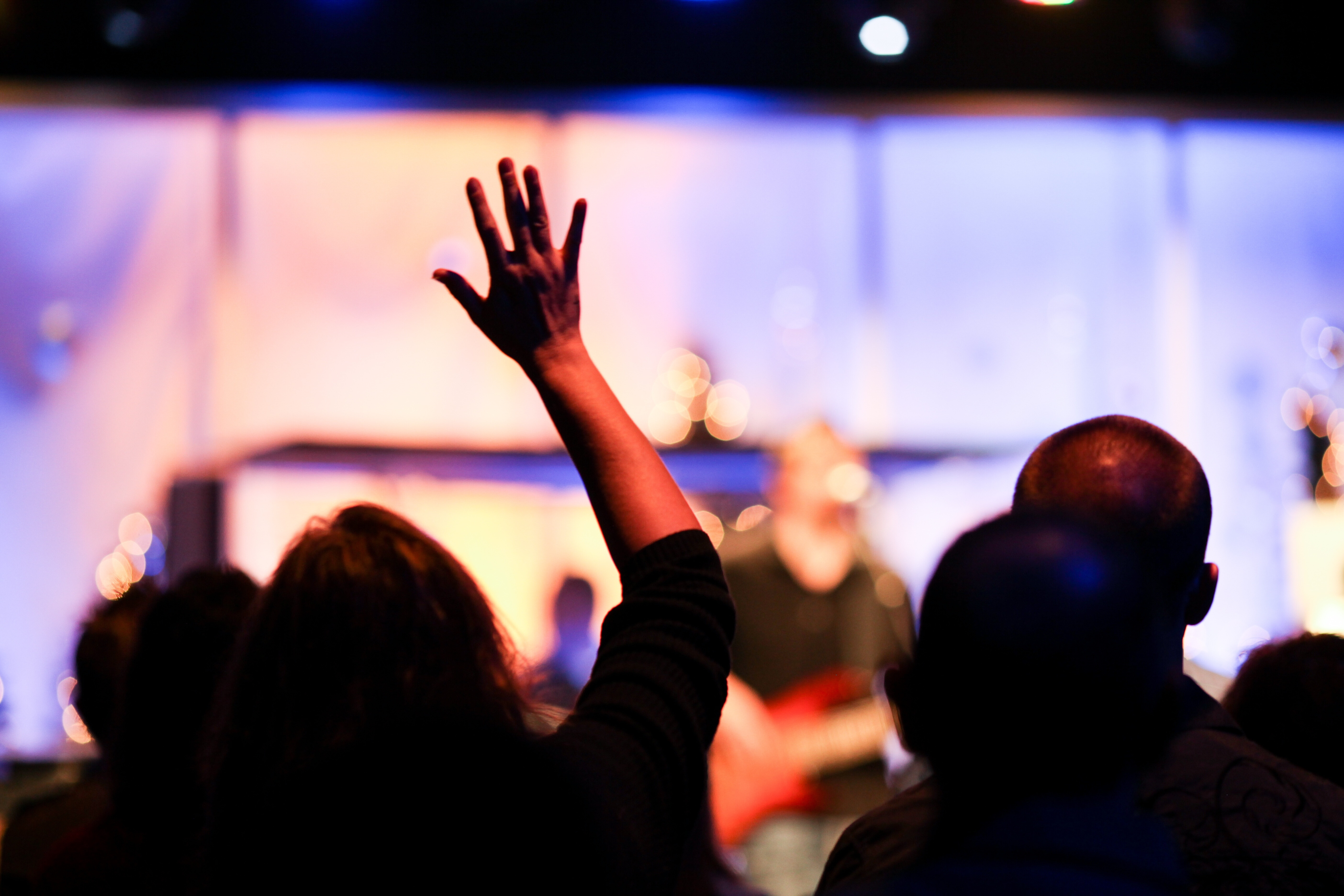 Dec 5, 2022

| by

Mike Prah

Beginning Sunday, March 14, 2022, below is our revised COVID-19 process. The health and safety of everyone continue to be our top priority.
Face masks are OPTIONAL for persons attending our Church service.
Feel free to continue to wear a mask if you feel comfortable.
While masks are optional, please be kind to those who choose to wear a mask and respect everyone's personal space.
If you have tested positive for COVID, please worship with us online.
If you tested positive for COVID, you may return to in-person worship after you are fever-free for at least 5 days without the use of fever-reducing medications.
If you are experiencing any of these symptoms in a new or unusual way in the past 48 hours (Fever, chills, cough, nausea, diarrhea, sore throat, runny nose, vomiting, difficulty breathing, fatigue, head/body aches, loss of smell/taste), please worship with us online.
Face masks will be provided at our lobby for anyone who needs it.
Thank you for your cooperation in helping all of us stay safe and healthy.
FREQUENTLY ASKED QUESTIONS
Can I bring my kids or grandkids to Church?
Yes, please bring your kids or grandkids. We love kids and our goal is to support parents in teaching kids that they too can follow God. While we are navigating through the Winter Season, we have a modified program. Your kids are welcome in all FavorLife Church services. Every service is multi-generational and family-friendly! They're not just welcomed - they're encouraged to worship and learn with the adults! Your kids can sit next to you in our sanctuary. We will resume full Kids church sometime later this year.
What sanitization and disinfecting measures are in place?
Each week, we disinfect and sanitize our entire interior Church building with special machinery and EPA / CDC prescribed Disinfectants for Coronavirus (COVID-19) before each service. Our disinfection program is led by Brothers David Nyarko and Fred Obeng.
Touch-free hand-sanitizing stations are available throughout our Church building and sanctuary. An automatic disinfectant hand-soap dispenser and touch-free paper towels are available in our bathroom. See our Weekly Sanctuary Cleaning & Disinfecting Plan.
What other protocols are in place?
Bottles of water will be available in the lobby free of charge. We have resumed our coffee, tea, hot chocolate, and light refreshment station. These are free of charge.
Sermon Outlines in paper format are available. You can also access them online from our website. Our worship song lyrics, message notes, and Scriptures are projected on our screens throughout our building. Feel free to take notes or highlight scriptures on your Bible App as our Pastor teaches the life-changing Word of God.
We will continuously update our protocols with additional controls as we learn more for your safety.